Pasco-Hernando State College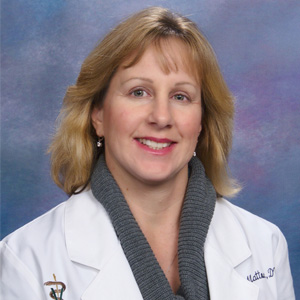 Diana Joyner-Mattox
Veterinarian and Founder of Spay Pasco, Inc.
Distinguished Alumni Award 2014
PHSC 1988
2014 Distinguished Alumni
Diana Joyner-Mattox has had a lifelong love affair with animals. By the time she reached PHSC, she was a veterinary assistant dreaming of her own small animal practice. In 1997, just two years out of the University of Florida Veterinary School, she opened San Antonio Animal Hospital. Providing care for household pets is her daily work, but her crusade is to eliminate pet overpopulation in Pasco County by providing low-cost spaying and neutering through her nonprofit, Spay Pasco. Her long-term goal is to eradicate euthanasia as a means of pet population control in the county. In 2010, the Humane Society of the Nature Coast recognized her impact on animal welfare, awarding her the Judy Schwartz Humanitarian award. The Florida Veterinary Medical Association has also recognized her with a Gold Star Award.