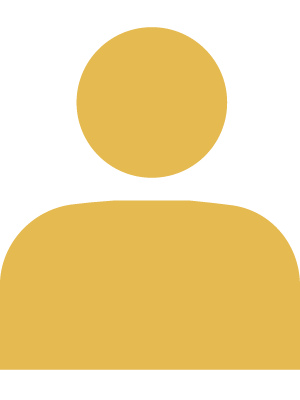 Leonard Gude
Senior Industry Advisor, Regent Education, Inc.
Leonard Gude achieved success early. Having passed CLEP tests to apply to his Associate in Arts degree, Gude entered his freshman year at PHCC with one year under his belt. He graduated PHCC with honors, moved on to receive his Bachelor of Science degree in business administration management (honors) in 1976, and in 1983, his MBA degree in management from the University of South Florida—Tampa. Gude then worked his way through the financial aid world to his current position at Regent Education, Inc. of Frederick, Maryland where he ensures Regent products and solutions reflect the real-time requirements of the higher education market.
Leonard serves on the NASFAA Technology Initiatives Committee and is the SASFAA Electronic Services Committee chair. Recently, Leonard served on the PESC Board of Directors (representing NASFAA), and as a NASFAA Standards of Excellence reviewer. Leonard has been a regular presenter at both regional and national events. Leonard also served on advisory boards for TG, a major student loan guarantor, and ELM Resources. Prior to joining Regent in 2006, Leonard spent 10 years at the University of South Florida. Gude is a retired Major of the Florida Army National Guard. He received numerous military awards including, Florida Commendation Medal, 1984; Army Achievement Medal, 1991; Army Commendation Medal, 1995; and U.S. Meritorious Service Medal, 1998.